We feed your carreer across Canada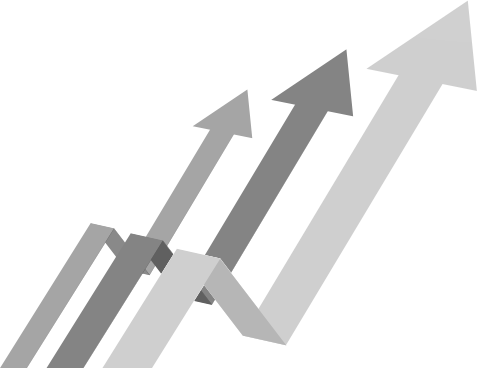 Olymel,
a large, fast-growing corporation
Olymel has experienced rapid growth since its inception in 1991, and its manpower needs increased as it grew. Because it is aware that its success depends largely on the commitment of its employees, human resources management has always been a priority for the company.
Proud of our brands and products
Olymel sees innovation as a key factor in its success, so it attaches tremendous importance to improving its products. By listening to its suppliers as well as its customers, the company keeps abreast of new consumer trends in order to better meet consumer expectations.
The effectiveness and pertinence of Olymel human resource programs have also been recognized and rewarded several times in recent years.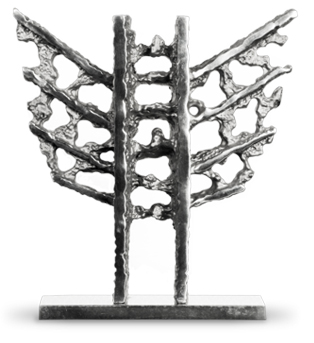 Olymel distinguishes itself not only through the quality of its products, but also the way it produces them. With its awareness of the dangers that threaten the planet, the company wants to feed the world in a sustainable and responsible manner to preserve our world for future generations.
We feed the
World
Thinking about tomorrow
Its approach to corporate social responsibility is structured around four main pillars that cover every segment of its business. In each pillar, numerous achievements demonstrate its commitment to the future of the planet and the long-term well-being of its inhabitants.
Learn more