At Olymel, we take good care of our people
Dental and
medical care

Occupational
health and safety

Salary
insurance

Competitive
compensation

Travel
insurance

Life
insurance

Employee
assistance program

Product
discounts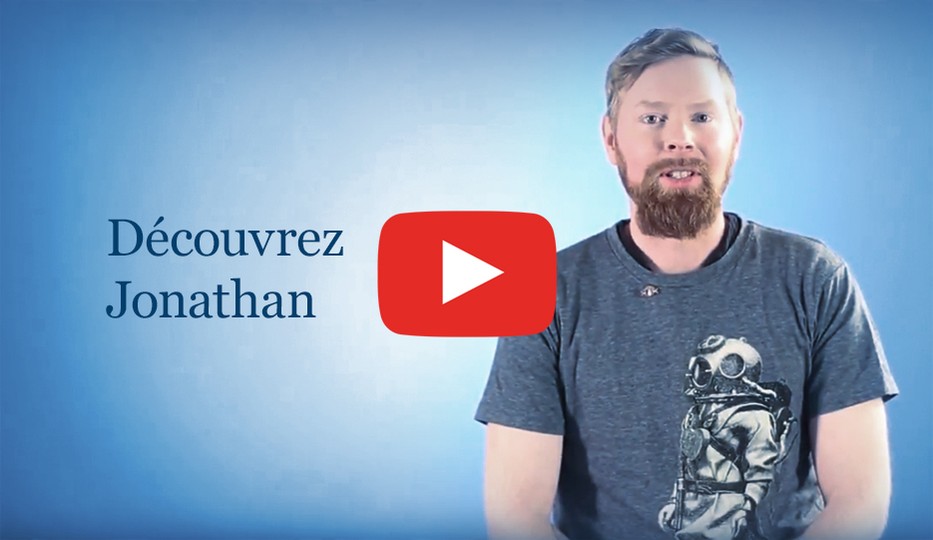 Winning HR practices
Training and
development programs

Recognition program

Orientation and integration program

Sports activities

Employee referral program

Internal mobility

Community involvement

Social activities
Our careers
Sylvain Bonin | Production employee
Operational Roles
Looking for a stimulating work environment that offers job stability? Are you interested in a position as a journeyman, supervisor or manager? We may have a role that's right for you! From slaughtering and butchering to the processing of pork and poultry meats, Olymel has a wide range of opportunities just waiting for you.
See available positions [+]
Esther Louisa Wabie | Animal keeper
Hog Production Roles
Are you passionate about animals and enjoy working outdoors? Are you someone who isn't afraid to roll up your sleeves and get hands-on? If you're looking for a stable, challenging job supported by state-of-the-art tools, then Olymel is the place for you. As the number one hog producer in Canada, we have several positions that may correspond to your profile.
See available positions [+]
Hillaire Ngameni | Project manager
Technical and Transportation Roles
Being at the forefront of technology and food quality standards, Olymel has a wide range of exciting challenges in store for you! Whether you're looking for a job in quality control, automation, robotics, transportation, environment, engineering, mechanics, welding, and more, discover the countless challenges that await you!
See available positions [+]
Antoine Morin | Account Manager
Sales and marketing roles
At Olymel, sales and marketing are the heart and soul of our business. If you're a sales rep, account manager, sales supervisor, brand manager, consumer marketing manager, or project manager for R&D or innovation, we have several roles to match your qualifications!
See available positions [+]
Yves Pruneau | Network Security Administrator
Technology Roles
Do you have a passion for the latest technology? Then Olymel has just the job you're looking for! Our in-house information technology department ensures the efficient running of the different technologies in all our establishments across Canada. Whether you're a programmer, manager or technician, there's a challenging job waiting for you!
See available positions [+]
Edith Neveu | Human Resources Advisor
Administrative Roles
As an ever-growing company, Olymel offers exciting challenges and numerous positions in all  areas of administration. Regardless of your field of expertise, we invite you to explore our many opportunities. Whether you are an administrative assistant, receptionist, HR consultant, analyst, logistics or distribution specialist, among others, Olymel has various positions at the height of your ambitions.
See available positions [+]
Our selection process
1
Evaluation of applications received
You can send an application to our HR advisors at any time. They will then evaluate it to assess your profile and qualifications based on the nature and specific requirements of each position.
If there are no current openings for the position you are applying for, we will keep your application on file and consult it, as needed, for future positions. In the meantime, however, if a specific job catches your attention, please don't hesitate to resubmit your application. 
2
Selection interview
Selected candidates will have the opportunity to demonstrate their abilities during a selection interview that is usually conducted by an HR advisor and held in the presence of the appropriate department manager.
3
Tests
You may be asked to perform theoretical, practical and psychometric tests as part of the hiring process.
Reference checks
With a strong commitment to maintaining high standards of quality, Olymel's recruitment specialists oversee reference checks to validate a successful candidate's employment history, as well a criminal background check.
Medical questionnaire
At Olymel, the health of our employees is something we take to heart. We require that all candidates complete a medical questionnaire. This questionnaire helps us to better accompany our future employees in their employment cycle.
Stay informed of new positions